Past and Present CDM Media Summit Speakers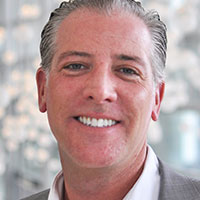 Digital @ Philips
Blake Cahill
VP Global Head of Digital & Social Marketing
Royal Philips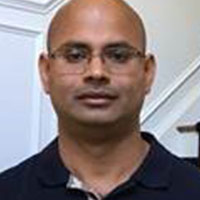 How to Design and Implement a Global Cybersecurity Strategy
Balusamy Arumugam
Chief Architect & Head of IT
Mars

Shadow IT – To Embrace or Eliminate?
Rob Olejnicki
Global Information Security Manager
Reyes Holdings

Cyber-Espionage and the Advanced Persistent Threat
Alissa Johnson
CISO
Stryker Corporation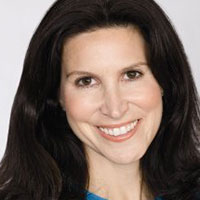 Using Digital Analytics to Identify, Find and Appeal to Your Next Generation of Customers
Stacy Gordon
CMO and Business Head- US East
LatentView Analytics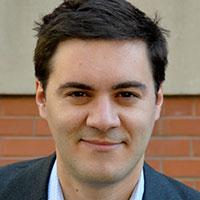 Delighting Customers to Build Loyalty
Gabriel Mas
Director, Head of Marketing Strategy & Operations, Chief of Staff to CMO
Samsung Electronics America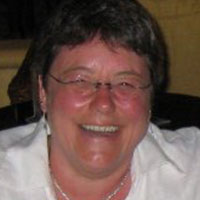 Diversity in IT
Martine Lamoureux
SVP Enterprise Technology
Scotiabank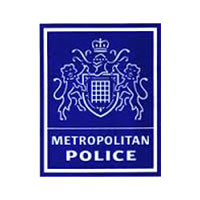 The Fight Against Cyber Crime – the Metropolitan Police Response
Andrew Gould
Detective Chief Inspector - Deputy Head Falcon
MET Police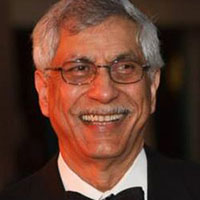 Are we really thinking "Outside the Box" ?
Bashir Fancy
Chairman & CEO
Canadian Information Processing Society (CIPS -National Board)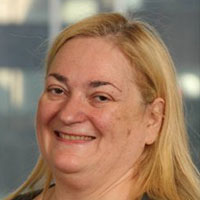 What's the Future of QA in a digital world? How do DevOps and QA see QA after the shift?
Gabriella Szasz
Managing Director- Head of Global Quality Assurance Center of Excellence
BNY Mellon

Facilitating Technology-Enabled Business Transformation
Yoav Guttmann
Chief Information Officer
Almod Diamonds Ltd - De Beers Group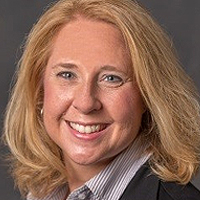 Driving an Omni-Channel Experience
Kathryn Churches
Director, Customer Experience
American Family Insurance

Women in Security
Jane Frankland
Founder
Cyber Security Capital

1/2 part Marketing Magic, 1/2 part Math...The Content Marketing recipe for Global Brands
Manos Spanos
Senior Director, Global Brand Marketing
PepsiCo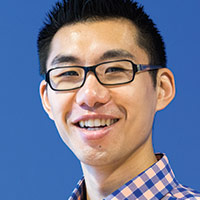 The Art of Public Speaking
Kit Pang
Founder
BostonSpeaks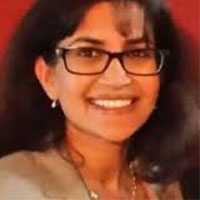 Diversity in IT
Tara Kissoon
Managing Director, Head of IT Risk Management, CSA
BMO Financial Group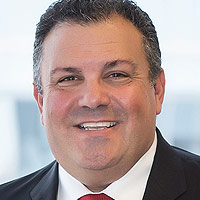 Security and Compliance; Chicken and Egg or Chalk and Cheese?
Andy Villareal
Senior Vice President and Chief Compliance Officer
MoneyGram International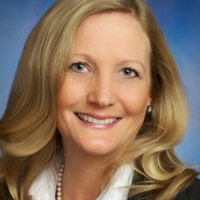 Facilitating Technology-Enabled Business Transformation
Julia Anderson
Global CIO
Smithfield Foods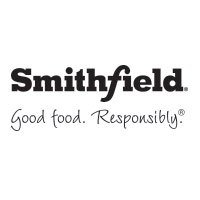 The New 'Digital' CMO
Will Brunt
SVP of Marketing & Chief Innovation Officer
Smithfield Foods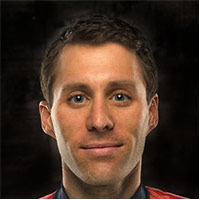 Cyber Security Insomnia – The things that keep us awake
Greg Thompson
Director of IT Customer Services
Enpro Industries