Executive Boardroom
Ransomware vs Immutability - Securing your last line of defense against data loss
Corporate data is under attack. Ransomware is now a multi-billion dollar industry with no signs of slowing down. Just watching the evening news, it is clear that organizations are not ready for this new reality and often times, just paying the ransom is faster and cheaper than trying to recover in house, if that's even an option.
With security teams now being mandated to come up with solutions to this problem, the industry is being flooded with tools and technologies that claim to be immutable. But what does that mean, how does that work, and is it enough?
During this session, we will talk about what truly immutable data looks like, how a secure architecture for data is built, and what needs to be done to make sure your last line of defense against data loss is always ready when, not if, it is called upon.
Sponsored by: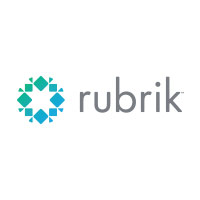 Rubrik
Presented by:
Josh Kleen, Senior Enterprise Solution Architect, Rubrik