Past and Present CIO Dallas Summit Speakers
How Deep Learning is Transforming How Organizations Security Their Environments
Steve Salinas
Head of Product Marketing
Deep Instinct
Steering Cultural Change
Linda Brown
Director, Tax Transformation Technology
KPMG
Protect your data: remain compliant and resilient in times of disruption
Terry Ray
SVP and Imperva Fellow
Imperva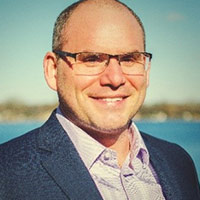 Designing the Digital Workplace
Dan Shelton
Director, Transformation Strategy
Zscaler
Supply and Demand: Closing the Growing Gap in Cybersecurity Skills
Terry Koenn
Director, Information Security & Compliance
Experian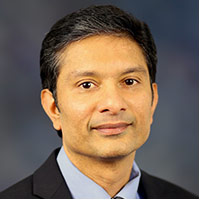 Steering Cultural Change
Rajesh Nagarajan
Vice President & Chief Information Officer
Celanese Corporation

Finding Kimo
Jim Motes
Chief Information Security Officer
GameStop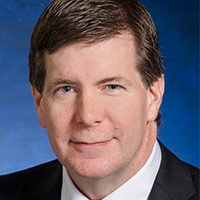 Going Mobile, Securely
Randy Stroud
Information Security Officer
Hunt Companies
Combating the Rise in Cloud-based Threats
Puneet Nanda
Head of Information Security & Compliance
Verizon
You've got a Bad Leaver with the Keys to Your Kingdom
Cindy (Satterfield) Heiner
Executive Director, Cybersecurity & Technology Controls
JPMorgan Chase & Co.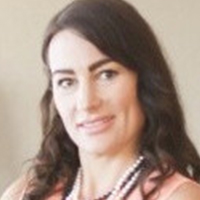 Steering Cultural Change
Jodi Watkins
Chief Commercial Officer
GTN Technical Staffing & Consulting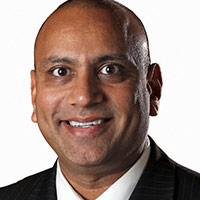 The Future of Autonomous Things
Nayan Patel
Director of IT
Baptist Health

CISO's Got Talent: Finding, Growing & Retaining the Best People
Cindy Satterfield
Director IT Security Information Protection
Aon

The Revitalizing Change in the Role of the CIO
Robert Pace
Vice President Information Security and Compliance
First American Payment Systems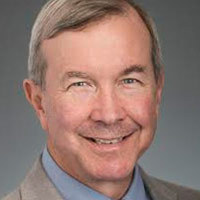 No Code/Low Code - The Future of App Development
John Bernard
Executive Vice President for Sales and Strategy
Infodat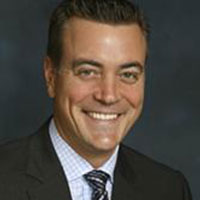 How to Accelerate & Simplify Approvals, & Why It Matters
Kyle Bersch
Regional Sales Manager
Capriza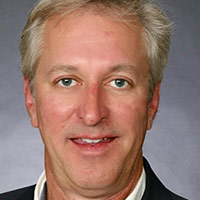 Digital Transformation - From the Basic Steps to Transformational Outcomes
Kent Christensen
Practice Director - Cloud & Virtualization
Insight Cloud + Data Center Transformation
The Modern Technology Leader is a Business Leader
Joel Austin
Chief Digital Officer
Oncor

Enhancing Your Edge
Sanjay Agrawal
Group Chief Information Officer
Weir Oil & Gas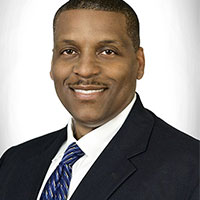 The Revitalizing Change in the Role of the CIO
Gregory Wilson
CISO
Pioneer Natural Resources Company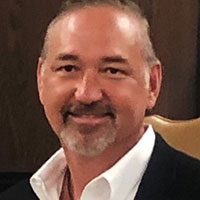 Enabling a Business First Network: Moving from Software-Defined to a Self-Driving Wide Area Network
Eddie Curl
Enterprise Account Manager
Silver Peak Systems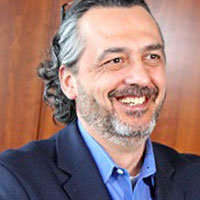 Digital Transformation of Data and Analytics platforms with Microservices and Containers
Tufan Arikan
Head of Enterprise Data & Analytics
Sabre Holdings Corporation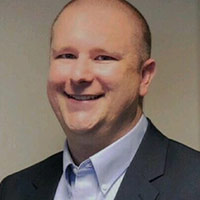 Establishing Trust Through Digital Ethics & Privacy
Randy Potts
CISO
Real Time Resolutions

Disrupt or Be Disrupted: The Digital Transformation Journey Has No Parking Lots
James Clent
Chief Information Officer
Remington Hotels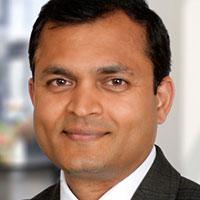 Designing the Digital Workplace
Chandra Gundlapalli
Managing Director of Global Data Technology
Charles Schwab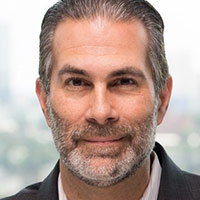 Case Studies in Digital Transformation: Partnering to make the Journey Real!
Kevin Nicholas
Vice President of Product Management and Marketing for Enterprise Management
Sage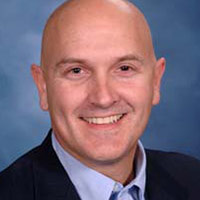 The Unbearable Lightness of Digital Transformation
Gregory Ericson
Chief Information Officer North America
Essilor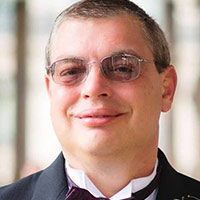 Data Privacy - GDPR Tell Me How Big the Fines Are Just One More Time...
Roman Bulkiewicz
CIO
Nutrabolt
CIOs/CISOs as the Consummate Communicator
Sonja Hammond
CISO and Privacy Officer
Essilor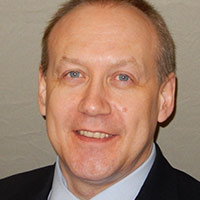 CIO's Got Talent: Finding, Growing & Retaining the Best People
Ken Waterman
CTO & CIO
Textron
Big Data, Little Data. Secure Data, Lost Data.
Vivek Menon
Director of Data Engineering
Capital One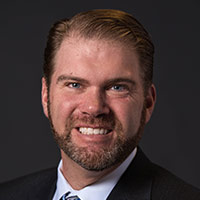 Operational Analytics and Real Time Decisioning
Karl Hightower
VP IT - CDO
Rent-A-Center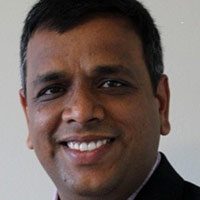 CIOs/CISOs as the Consummate Communicator
Anil Agrawal
Director, Digital Platform & Innovation- CitiFintech
Citi